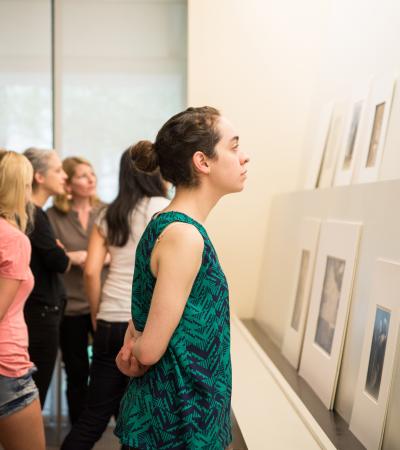 The undergraduate Art History program provides a foundation for an enduring understanding of art and prepares students for a variety of professional roles and advanced academic study. Students are exposed to a range of periods and cultures while mastering aspects of art historical research such as critical thinking, problem solving, source analysis, and effective writing.
During their first year, Art History students gain an introduction to the department and their major through the First-Year Core Program, a set of courses completed by all incoming students to the department that build core technical and conceptual proficiencies and prepare them for advanced study towards their degree.
As students continue in the Art History program, they explore topics in upper-division courses and small research seminars, and many choose to enhance their curricular work through study abroad opportunities and professional internships. 
In their senior year, students may apply to the Art History Honors Program, in which they undertake an ambitious project of independent research and writing.

Degree
Bachelor of Arts (B.A.) in Art History
| What You Take | Number of Courses |
| --- | --- |
| University Core Curriculum | 14 |
| First-Year Core Studios | 1 |
| Art History | 12 |
| Foreign Language | 4–6 |
| Liberal Arts | 3 |
| Electives | 4–6 |

Example Art History Courses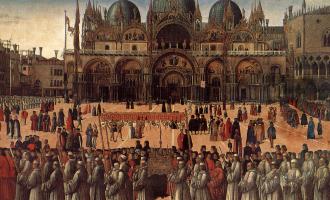 Art and the City in Renaissance Italy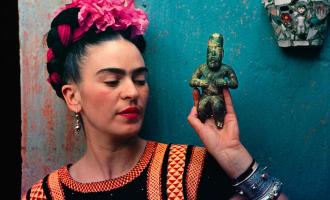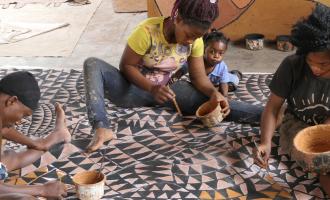 Minors & Certificates
Students can add breadth and diversity to their studies by complementing their degree with an academic minor or an interdisciplinary certificate program.
Learn more about Minors and Certificates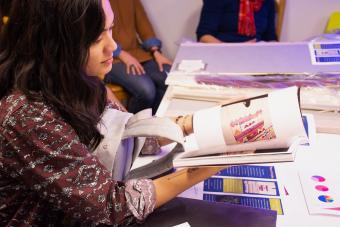 Art History Honors Program
In their senior year, students can apply to the Art History Honors Program, in which they undertake an advanced research and writing project under the supervision of an Art History faculty member. With input from their faculty advisor, they do extensive research on a topic of their choosing and then write a formal thesis.