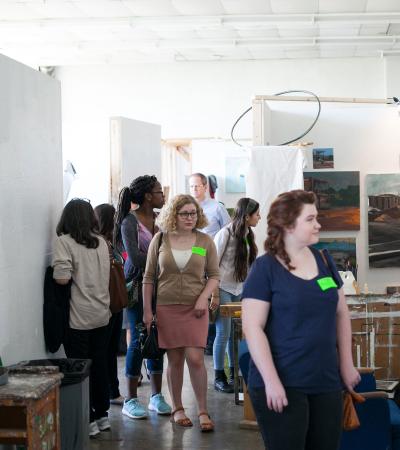 The best way to get to know the Department of Art and Art History is by meeting us. Plan a visit to campus or attend a virtual event to get to know our programs, our people, and our many resources and offerings.
Information Sessions & Tours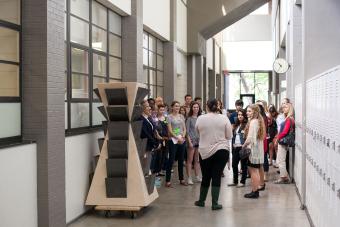 College of Fine Arts
The College of Fine Arts hosts in-person and virtual information sessions led by student ambassadors that are tailored to prospective students interested in the college, including programs in Art Education, Art History, and Studio Art. During the session, you'll get to know the college and its departments; learn about degrees, student resources, and the application process; and get an inside look at the department you're interested in.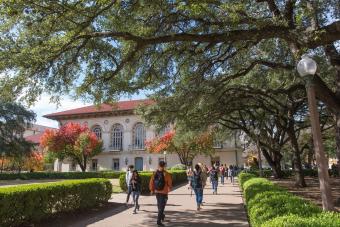 UT Austin
The university offers an array of events, information sessions, and tours catering to different audiences. Whether you're a prospective freshman or transfer student, or located within Austin or far away, consider registering for an in-person or virtual general admissions information session to maximize your knowledge of the university as a whole.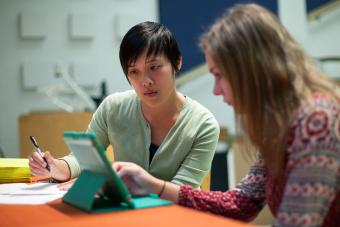 Individual Appointments
It may be possible to schedule an individual appointment to discuss the department's programs and admissions process. Please submit an Appointment Request at least two weeks prior to your planned visit and someone from our admissions team will be in touch.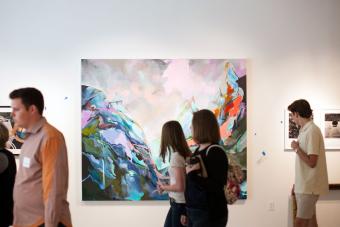 Group Tours
If you're an educator looking to bring your students to visit the Department of Art and Art History and would like to arrange a group tour, please contact our admissions staff.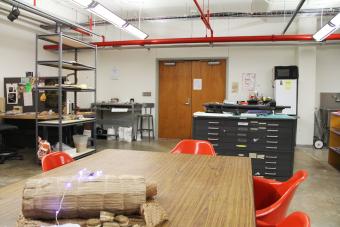 Self-Guided Tours
When visiting campus, you can explore the Art Building without scheduling an official appointment. You may tour the building during standard business hours, M–F, 8am–6pm.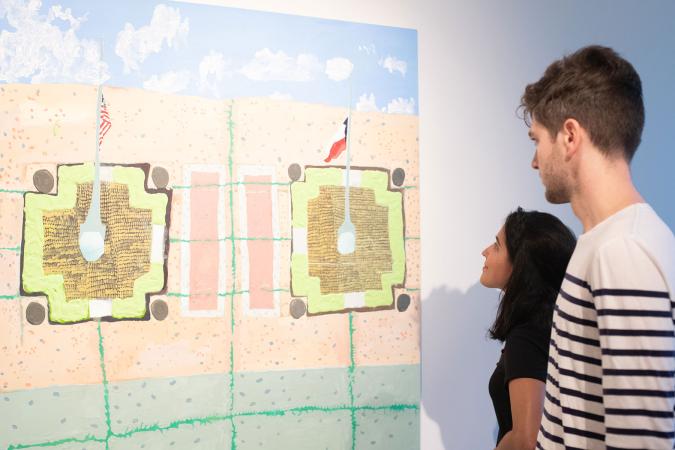 Get Updates!
The Department of Art and Art History also hosts special admissions events and portfolio review days during the academic year. Sign up to receive notifications!

View information about getting to campus, where to park, and directions to the Department of Art and Art History.