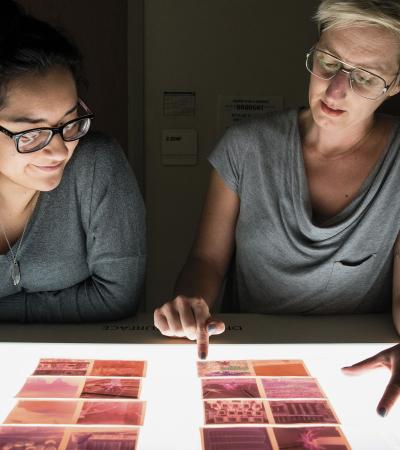 Undergraduate students can add breadth and diversity to their studies by complementing their degree with an academic minor or an interdisciplinary certificate program.
For complete information about minor requirements and eligibility at The University of Texas, please refer to the Undergraduate Catalog.

Academic Minors
Students may choose to pursue a transcript-recognized academic minor while pursuing an undergraduate degree.
The College of Fine Arts offers three minors that may be of special interest to students interested in the arts.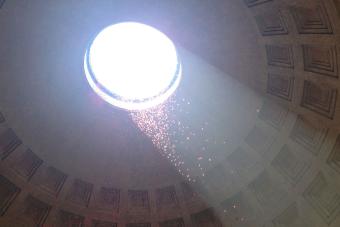 Art History Minor
The Art History minor allows students to explore a range of art historical periods and cultures through a variety of survey and seminar courses.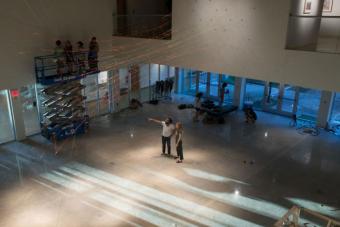 Minor in Arts Management and Administration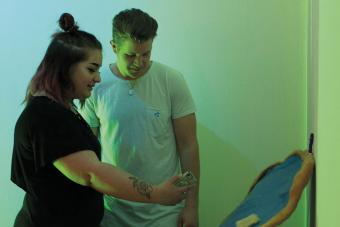 Studio Art Minor
The Studio Art minor allows students to develop an artistic practice through coursework in a range of disciplines, including Painting, Drawing, Photography, Printmaking, Sculpture, and Transmedia (video / performance / digital media).

Certificate Programs
Transcript-recognized certificate programs offer interdisciplinary curricula that support and extend a student's major.
The university's School of Undergraduate Studies offers numerous certificates through its Bridging Disciplines Programs (BDPs), each of which offers a course of study that integrates classroom, research, and internship experiences.
Several BDPs that may be of particular interest to students pursuing degrees in fine arts: