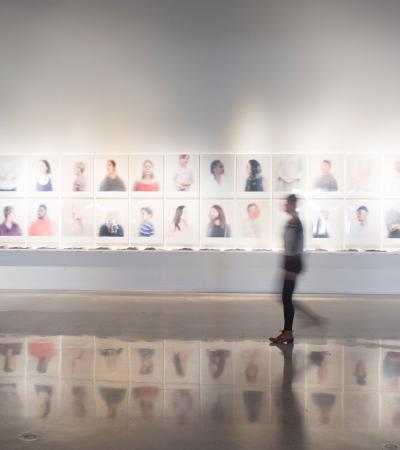 Tuition
Current tuition and fees for Texas residents and out-of-state and international non-residents may be figured using the tuition calculator.

The faculty's goal is to award Tuition Waivers to out-of-state and international students that forgive the non-resident portion of tuition. Accepted non-resident applicants, as well as continuing non-resident students, are automatically considered for this waiver.
Funding
Each program of study determines funding awards differently. Refer to funding information on the respective program pages.
Additional information about financial support is available from the Graduate School.
 
File the FAFSA
Graduate students from the U.S. (citizens and permanent residents) are eligible for Federal Plus loans as independent students and are encouraged to file the Free Application for Federal Student Aid (FAFSA). You should complete the FAFSA as soon as you have submitted your admission application and have filed your federal tax return. It is strongly recommended not to wait for notification of admission before filing the FAFSA. Even if you don't intend to take out student loans you should still complete the FAFSA because doing so may qualify you for need-based funding such as grants and scholarships. Applicants should file the FAFSA by the priority deadline to be considered for need-based funding.