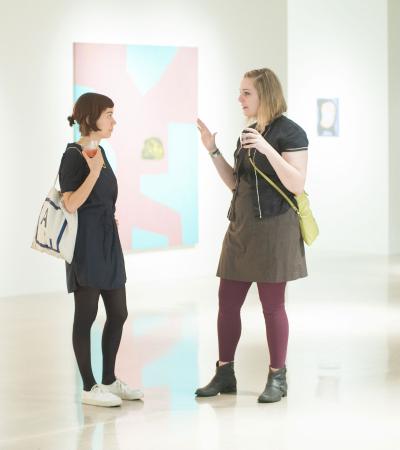 Graduate Programs Coordinator


Graduate Advisors
Art Education

Art History

Studio Art
Questions?
Check out these frequently asked questions ↓

NOTE
Questions related to specifics of a program should be directed to the respective Graduate Advisor, while questions about the admissions process should be directed to the Graduate Coordinator.
Visits or phone conversations with the Graduate Advisor, Graduate Coordinator, and/or any faculty members are not admission interviews. Any such conversations will familiarize prospective students with our facilities and the mechanics of the program, but are not part of the admissions decision process.