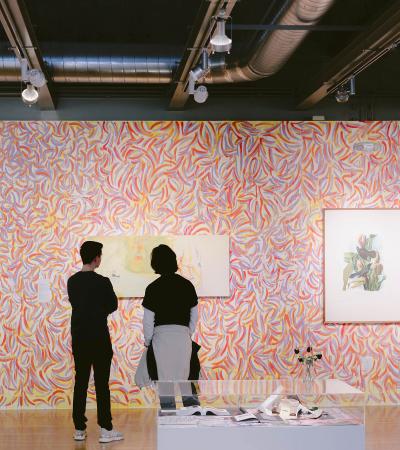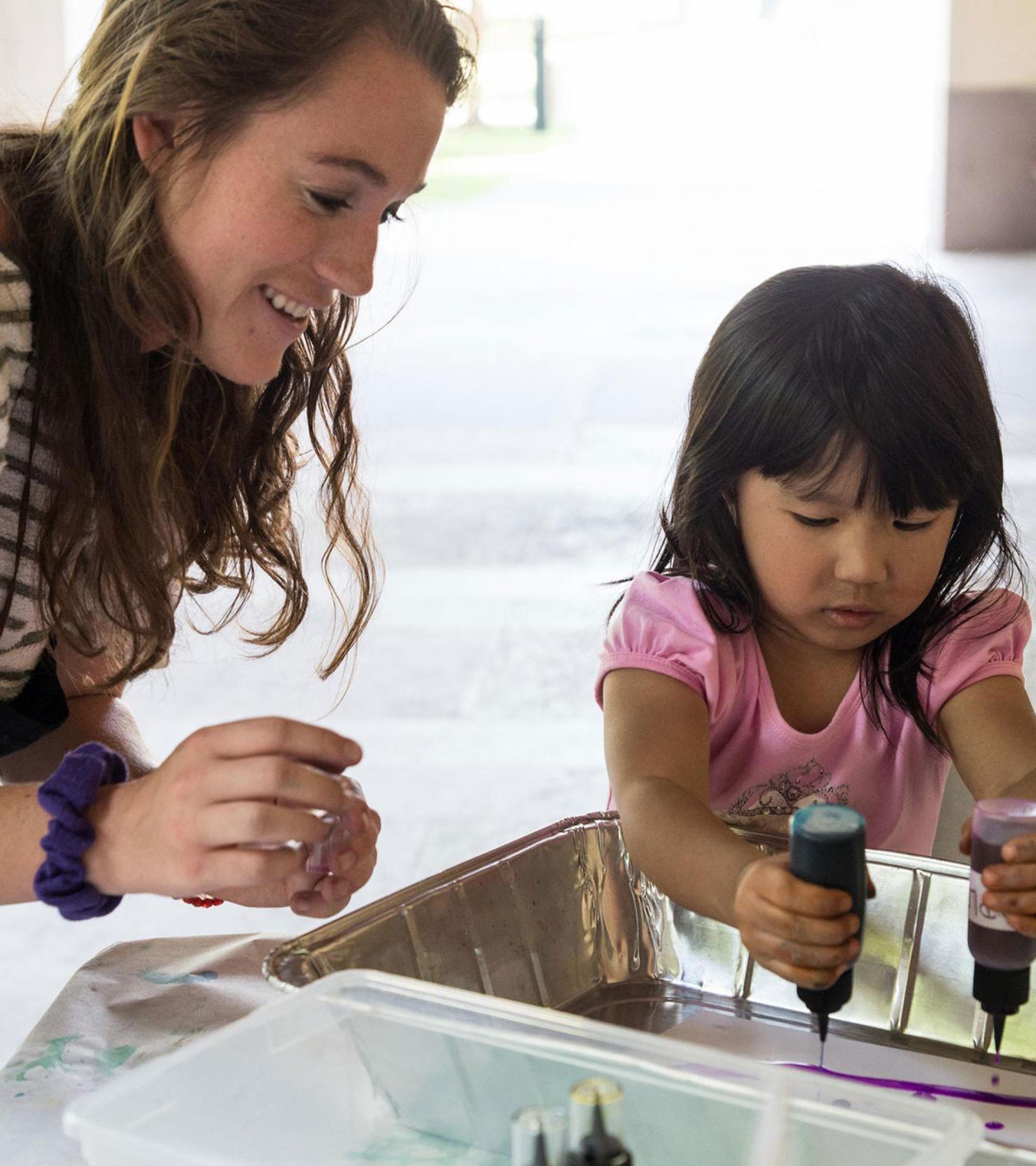 Art Education
The Art Education program provides innovative training for students seeking careers as arts educators in a variety of venues, from elementary and secondary schools to museums and community-based programs. Art education plays an ever-expanding role in institutions and communities around the world, and the range of professional opportunities for graduates of the program is increasingly diverse.
Undergraduate
Graduate
Art History
The Art History program is among the nation's largest and most distinguished, with nearly twenty full-time faculty members who are leading scholars in their fields and represent a diversity of critical and methodological outlooks. Students in Art History are regularly honored with prestigious awards and fellowships, and alumni from this program lead successful careers at colleges, universities, and museums worldwide.
Undergraduate
Graduate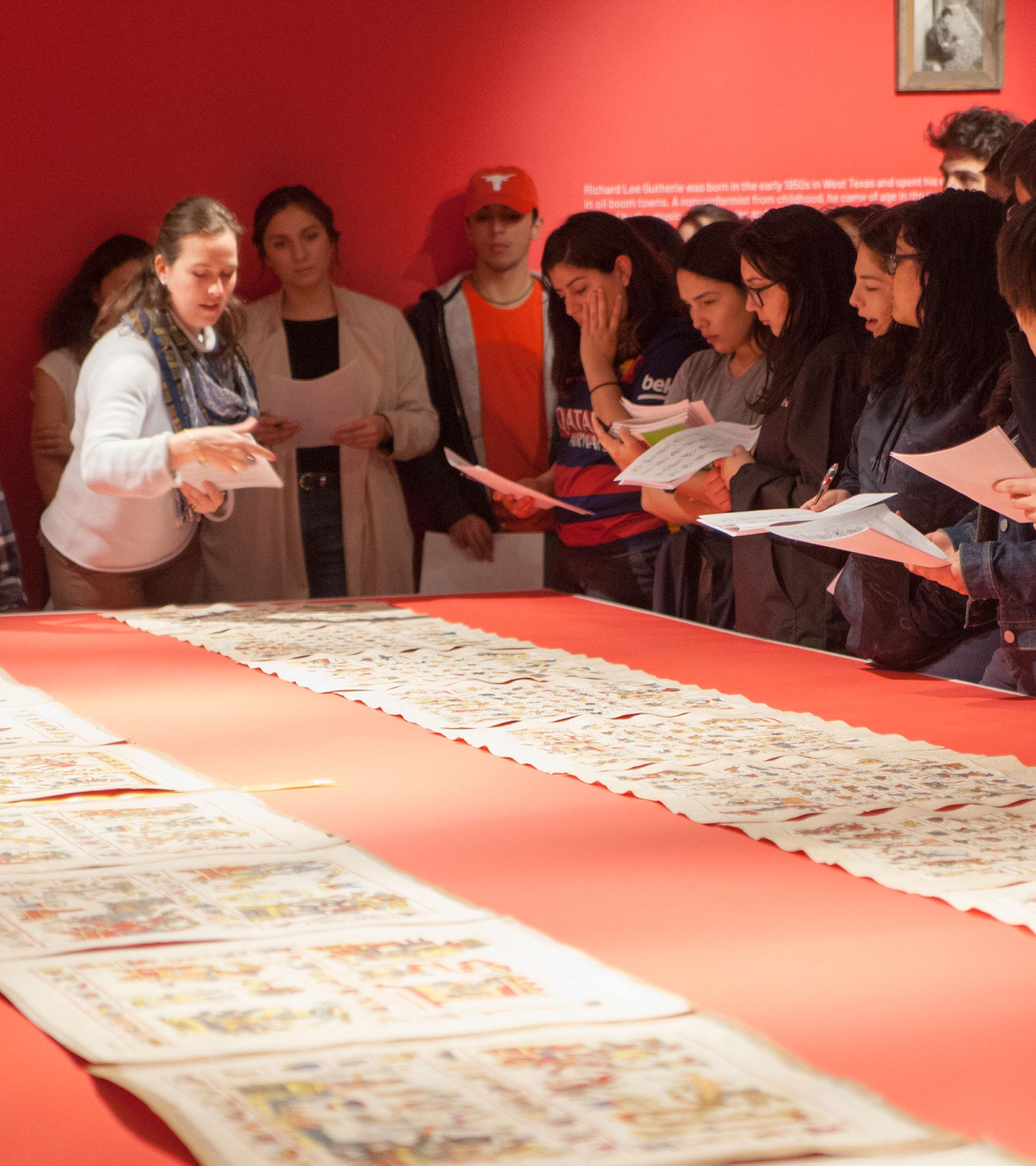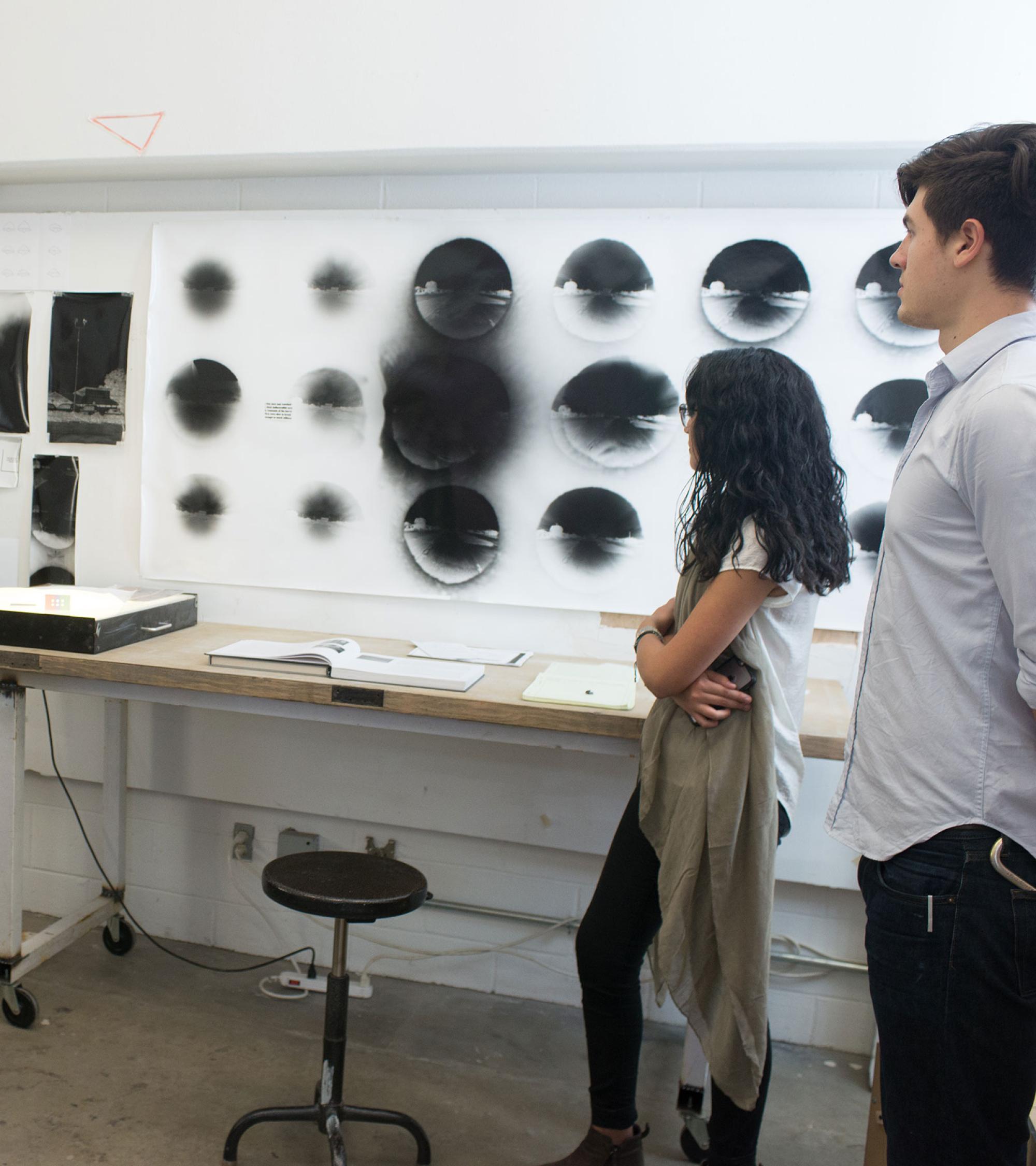 Studio Art
The Studio Art program is committed to the development of contemporary artists who are not only proficient makers, but also curious and inquisitive observers, critical thinkers, and resourceful self-initiators. Students in the Studio Art program benefit from small class sizes and well-equipped facilities, the numerous offerings of a tier one research university, and active relationships with the larger arts communities in Austin and beyond.
Undergraduate
Graduate