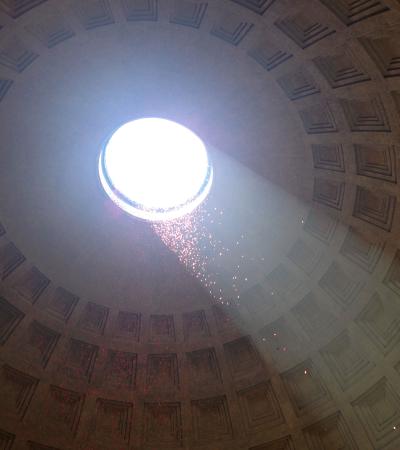 Why are images so powerful?
Why is art so difficult to define?
Why does art matter in the global world?
Explore the ways in which art, architecture, and material culture have structured—and continue to structure—the world.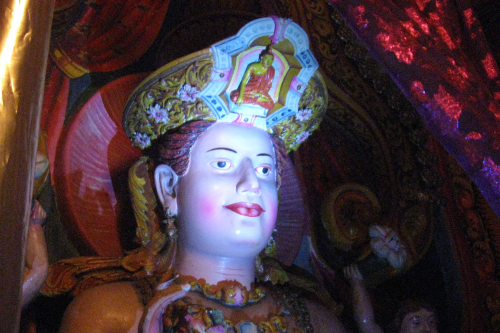 Design the Art History Minor You Want
No predefined curriculum
Concentrate on a particular chronological period or geographic area, or explore a variety
Choose from a wide array of Art History courses, none of which have prerequisites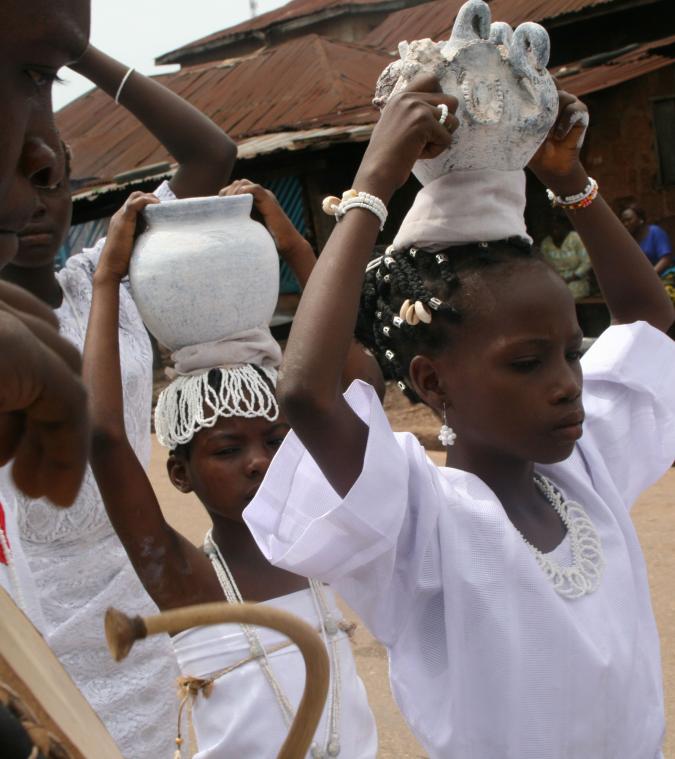 Example Art History Courses
Twentieth-century European Art to 1940
The Parthenon Through the Ages
Contemporary Latin American Art
Art at Court: The Gothic Period
Art in the Himalayas
Art Cinemas of the Americas
Michelangelo and His World
Aztec Art and Civilization
Africana Women's Art
Art, Art History, and Medicine
Art in the Lives of Ordinary Romans
Art History course offerings change each semester. See the course schedule for current and future offerings.

Why Minor in Art History?
Art History improves visual literacy by:
Learning to recognize visual strategies
Sharpening analytical and observational skills
Developing cultural and social understanding
Studying Art History provides further focus for many majors such as African and African Diaspora Studies, Anthropology, Architecture, Classics, History, International Relations and Global Studies, Latin American Studies, Middle Eastern Studies, and Religious Studies.
Art History Beyond the Arts
New connections are emerging between Art History and many areas such as the medical field, visual technologies, and issues of policy, including strategic development of cultural heritage and urban planning.
Minoring in Art History is also valuable preparation for graduate work in many fields beyond those focused on the visual arts, some expected (e.g. gender studies, literature or media studies), some less so (e.g. business, information studies, law and science).

About the Art History Program
The Art History program is among the nation's largest and most distinguished, with over twenty full-time faculty members who are leading scholars in their fields and represent a diversity of geographical and chronological expertise.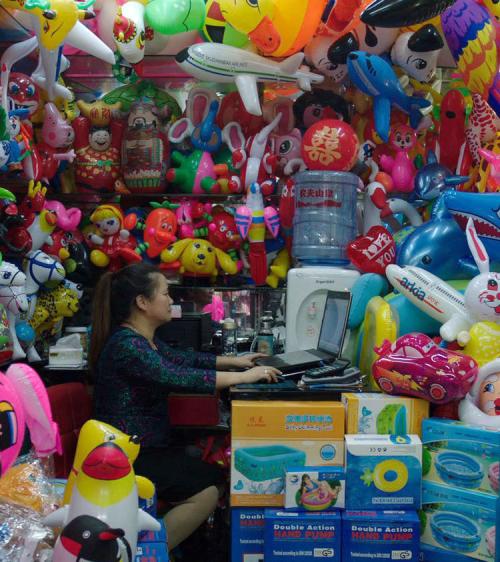 Required Coursework for the Art History Minor
Fifteen (15) credit hours of Art History (ARH) coursework

3 hours may be lower-division, but at least 12 hours must be upper-division.
Major-restricted courses may not count towards the Art History minor coursework.

All classes must be taken on the letter-grade basis. You must earn a combined grade point average of at least 2.50 in minor coursework.

Applying to the Art History Minor
You must be on the 2016–2018 or a subsequent academic catalog in order to apply to and pursue the Art History minor.
For complete information about minor requirements and eligibility at The University of Texas, please refer to the

 

Undergraduate Catalog.
Apply for the minor via the university-wide application system here.

Consult your home department advisor with any questions regarding the application process.
If approved, you will receive a Secure Academic Note (SAN) and you must then inform your home department advisor that you have been approved for the minor.


Questions?
Contact the Undergraduate Advisor for the Department of Art and Art History.